BBB warns of Scam where Government Imposters pose as IRS to steal personal Identification Information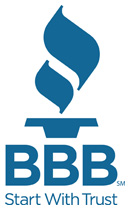 Nashville, TN – The Better Business Bureau (BBB) Serving Middle Tennessee and Southern Kentucky is warning of a new wave of Economic Impact Payment scams used to steal personal information.
While to many, the third round of Economic Impact Payments has been old news since March of 2021. However, some are reporting receiving fake emails and texts about tracking their third round of payments.
How the Scam Works: You get a generic email from the Internal Revenue Service (IRS) claiming that your third round of economic impact payment's status is available.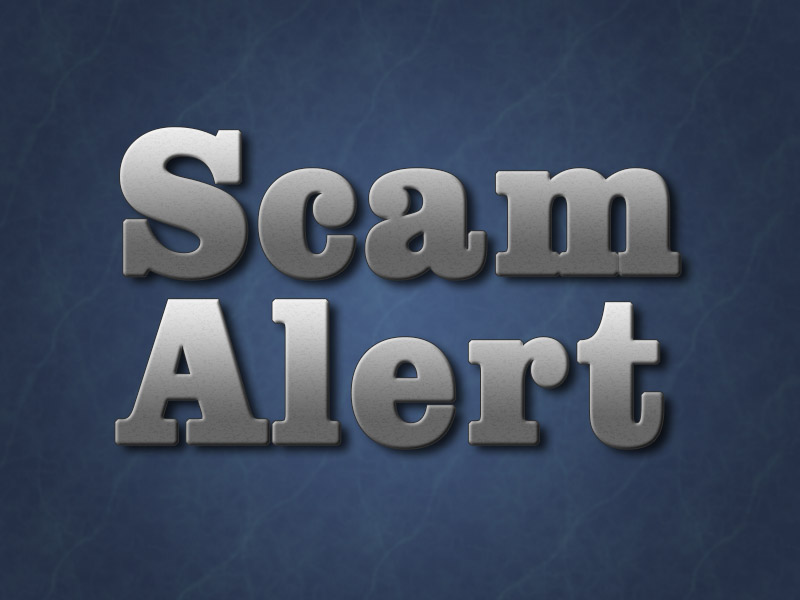 The email claims that "have determined that you are eligible to receive a payment" with a button to "submit your application." Beware! This "application" is a way to phish for personal details and commit identity theft.
When you click the link, you…