Ex-pastor gets 14 years for defrauding investors of $33 million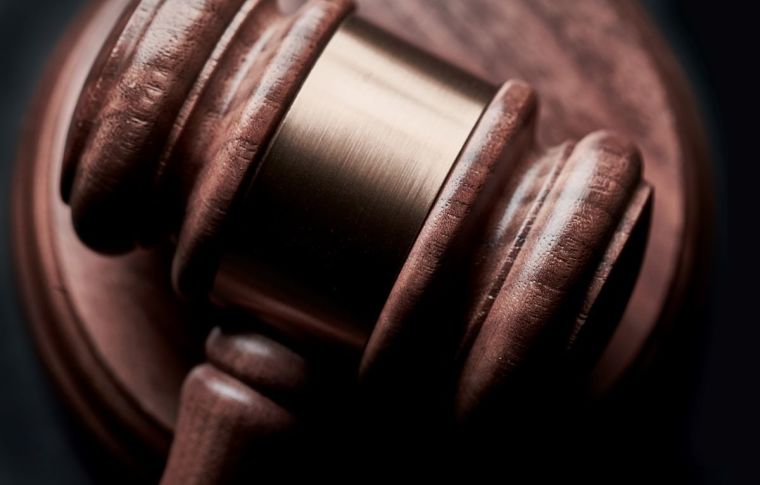 A former pastor in California was recently sentenced to 14 years in prison after being found guilty of overseeing a church-based investment scam that defrauded investors of $33 million.
Kent R.E. Whitney, formerly the pastor of Westminster-based Church of the Healthy Self, was sentenced by U.S. District Judge Josephine L. Staton to 14 years in federal prison and ordered to pay $22,662,668 in restitution, the U.S. Department of Justice announced.
From September 2014 to April 2019, according to the DOJ, Whitney used CHS and its related entities to solicit people to invest in CHS Trust, the investment arm of the church.
"[A]t Whitney's direction, CHS representatives made false or misleading claims, including: CHS Trust guaranteed an annual rate of return of 12 percent; CHS Trust guaranteed a return of principal with no risk because it was…