UK growth hits six-month low as staff shortages bite, and factory stocks shrivel – business live | Business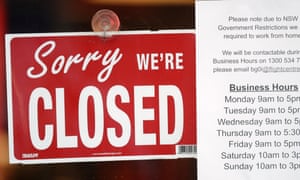 Good morning, and welcome to our rolling coverage of the world economy, the financial markets, the eurozone and business.
Is the post-pandemic growth rebound running out of steam this month, as the Delta variant hits economies around the world?
New economic data from Australia and Japan this morning show that activity slowed in August, ahead of a healthcheck on companies in the UK, the eurozone and the US.
In Australia, private sector output is shrinking at a faster rate this month as the recent lockdowns introduced in parts of the country bite.
A 'flash' survey of purchasing managers across the country…